Parking Ticket Birthday Card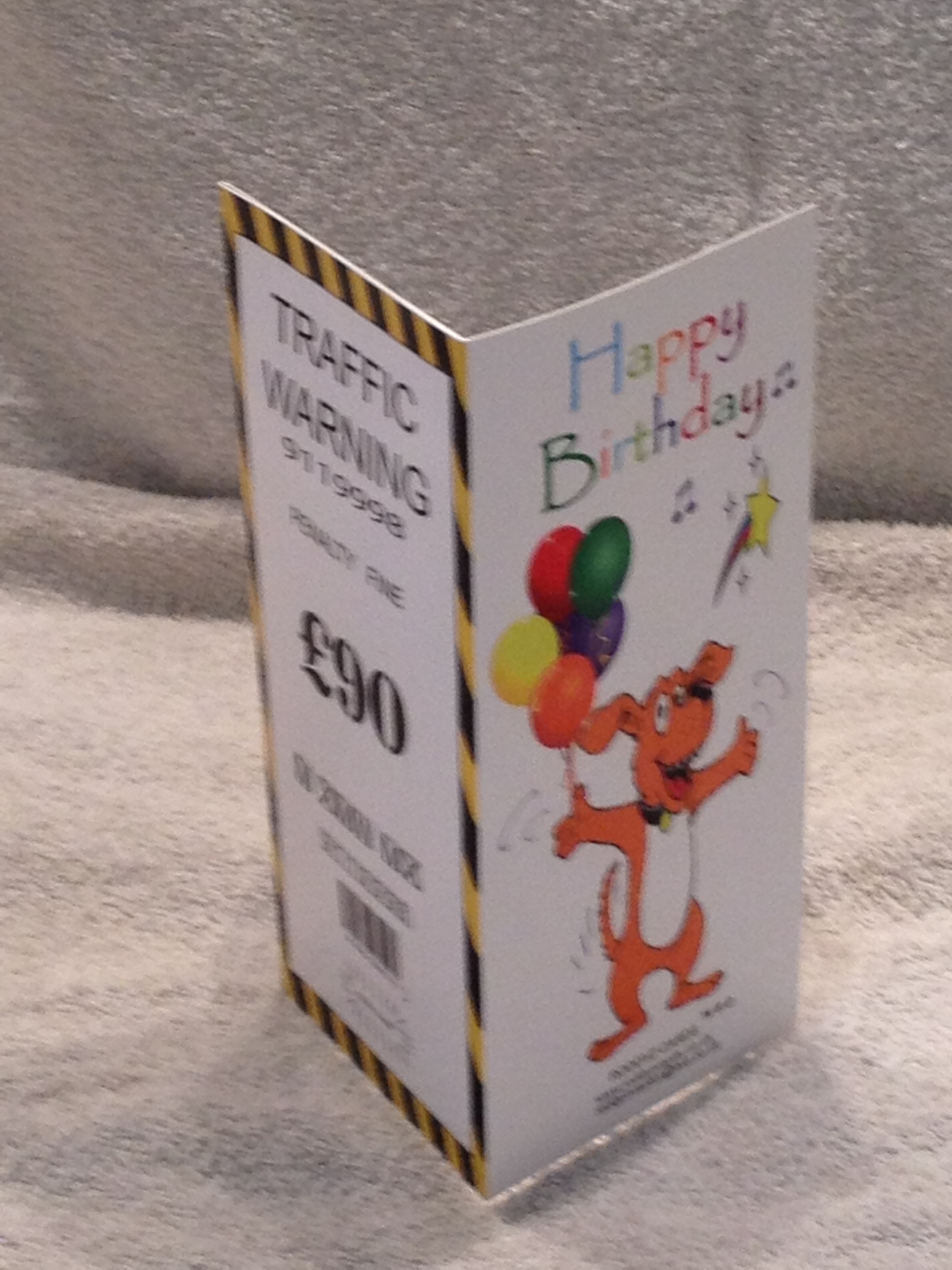 £ 3
CARD Registered design 4019260
Classification no loc (07)
Loc (07) C1.19-01
 Like playing tricks on your friends and family!? Of course you do...we all do! This is a birthday card with a twist. Simply place the card on the vehicle windscreen, or under the strap of the motorcycle seat, and
 wait for their reaction! Your friend will always remember the day they thought they had received a parking ticket on their birthday... The card opens with the tune of Happy Birthday. Just be sure to expect revenge one day!
 price £

3
 Registered design 4032167
 Classification no (07)C1.24.04


The perfect pain relief for those that suffer from regular headaches and migraines. And we think you'll look pretty great too! Frozen packs of peas are a thing of the past! Our new technology allows the cap to be filled with water and frozen to allow the
 ice to sooth your thudding pain. With the added benefit of an eye mask and ear plugs you can also block out all the modern annoyances that can contribute to your suffering. Put the cap in place, fasten the strap for added freedom and you'll notice your pain
 fading within minutes. We have also developed an electric version for added convenience so we've got you fully covered! Managing your migraines is our business so go ahead and treat yourself and let us know what you think?
    ( potential investors please contact us)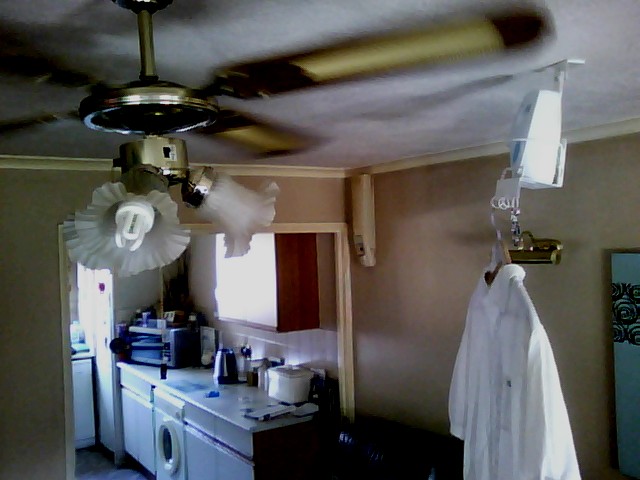 This unique and multi-purpose product gives you more than one less thing to worry about! You can provide any room office, supper store, show room, pet stores,schools with a burst of fragrance by rotating the product towards an air conditioning unit,ceiling fan, or on its angled base facing a desk top fan or a free standing fan.
The interval spray will ensure that not only your room but also any item you attach to the available four rings, whether they are clothes or ornaments, will be left fragrant and fresh. In addition the device can be used to dry clothes as they hang with the help of a ceiling fan, as the downward flow of air will reduce moisture in the clothes. This practical and fun glow in the dark product is a must for any home!
he Air Freshener Holder is designed for a air freshener container. By placing the air freshener container into the Air Freshener Holder the air Freshener container will dispurse the fragrance of your choice every 9 minutes/18 minutes or 36 minutest. The Air Freshener Holder can be fixed to the ceiling facing towards the rotating ceiling fan or an air conditioning unit or a desk top fan and also towards a free standing fan. Once the fan's are switched on the fragrance will spread around the room continuously leaving the perfect aroma of your choice.
Patent number: GB2482245

(potential Investors please contact us)
Central Heating Duvet Frame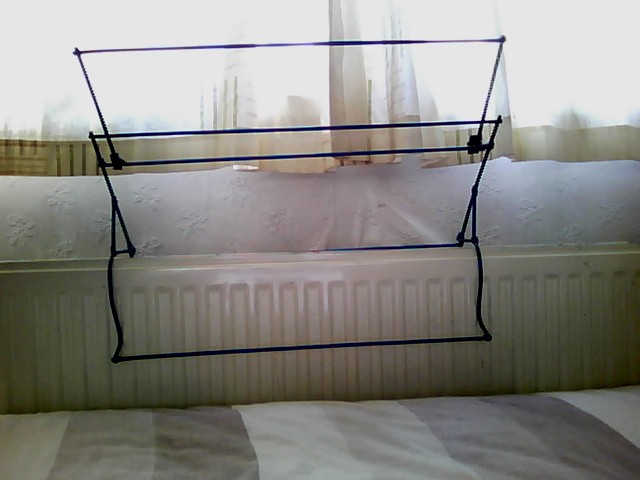 This lightweight and portable product can be used regularly and without fail. All it involves is placing the central heating duvet frame over your radiator and then placing the duvet cover over the frame. By doing this the heat will regenerate throughout the bed area and under the duvet keeping you warm and cozy at night, especially during the cold winter months. The extendable swing arm is an optional feature, which accommodates double or king-size duvets to generate more heat. This product is not only a great way to save money on household energy bills but a great way to keep duvets warm in your bedroom or drying towels in the bathroom or kitchen.

( potential investors please contact us)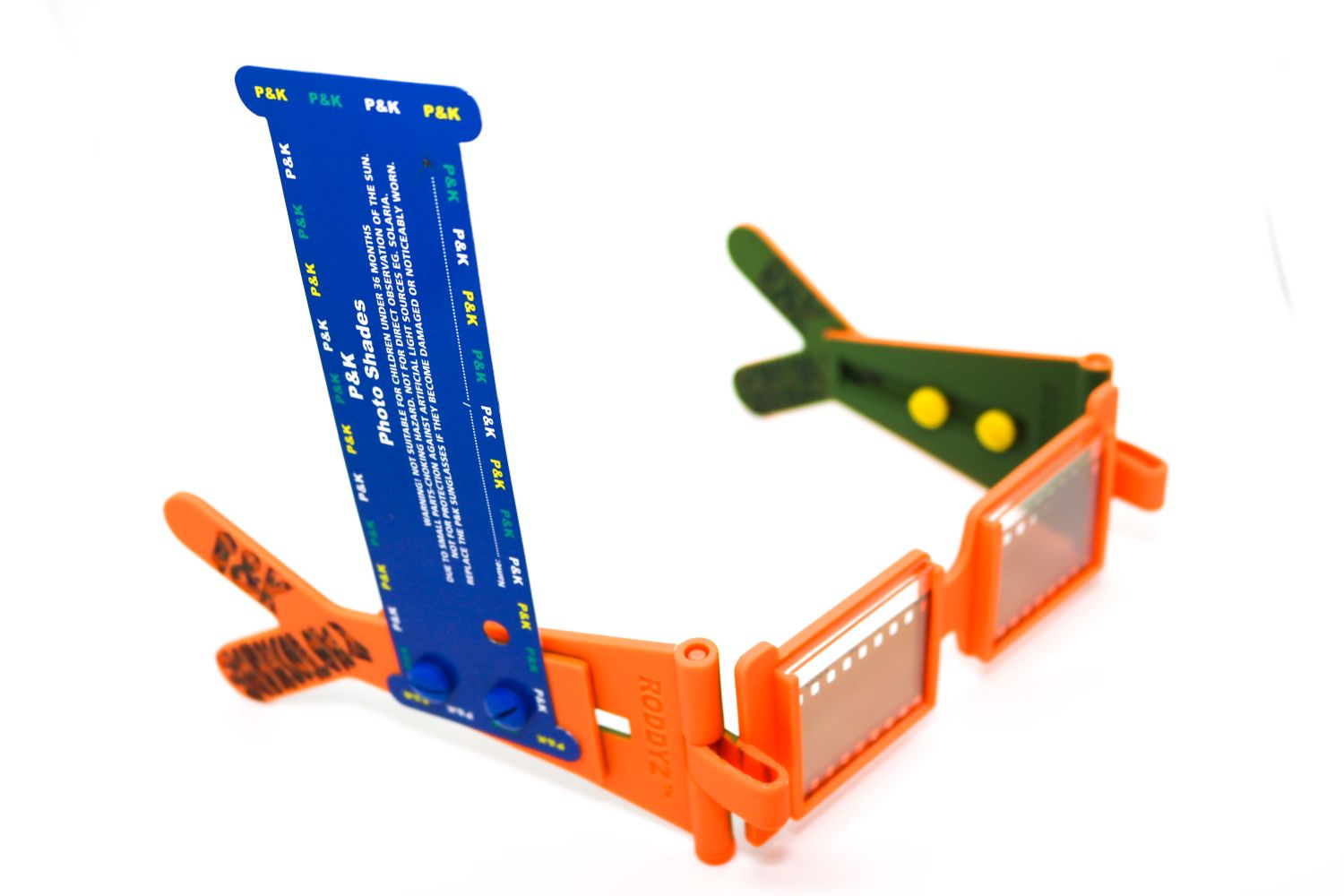 Application no GB1113025.9
Publication no GB2493203
Our PHOTOSHADES are a fun and funky product for all children that can be used to protect their eyes from the suns glare and also for them to play games with friends. Unlike ordinary sunglasses, the photo clip PHOTOSHADES have two pairs of negative photo clips in each lens that can be replaced by your favorite photo clips. They take comfort and style into account with adjustable arms and a cool green and yellow colour scheme that will appeal to boys and girls alike.


For more information and to buy P&K PHOTOSHADES visit our dedicated website 
www.pnkphotoshades.co.uk

Patent number: GB2493202

  price 

£

15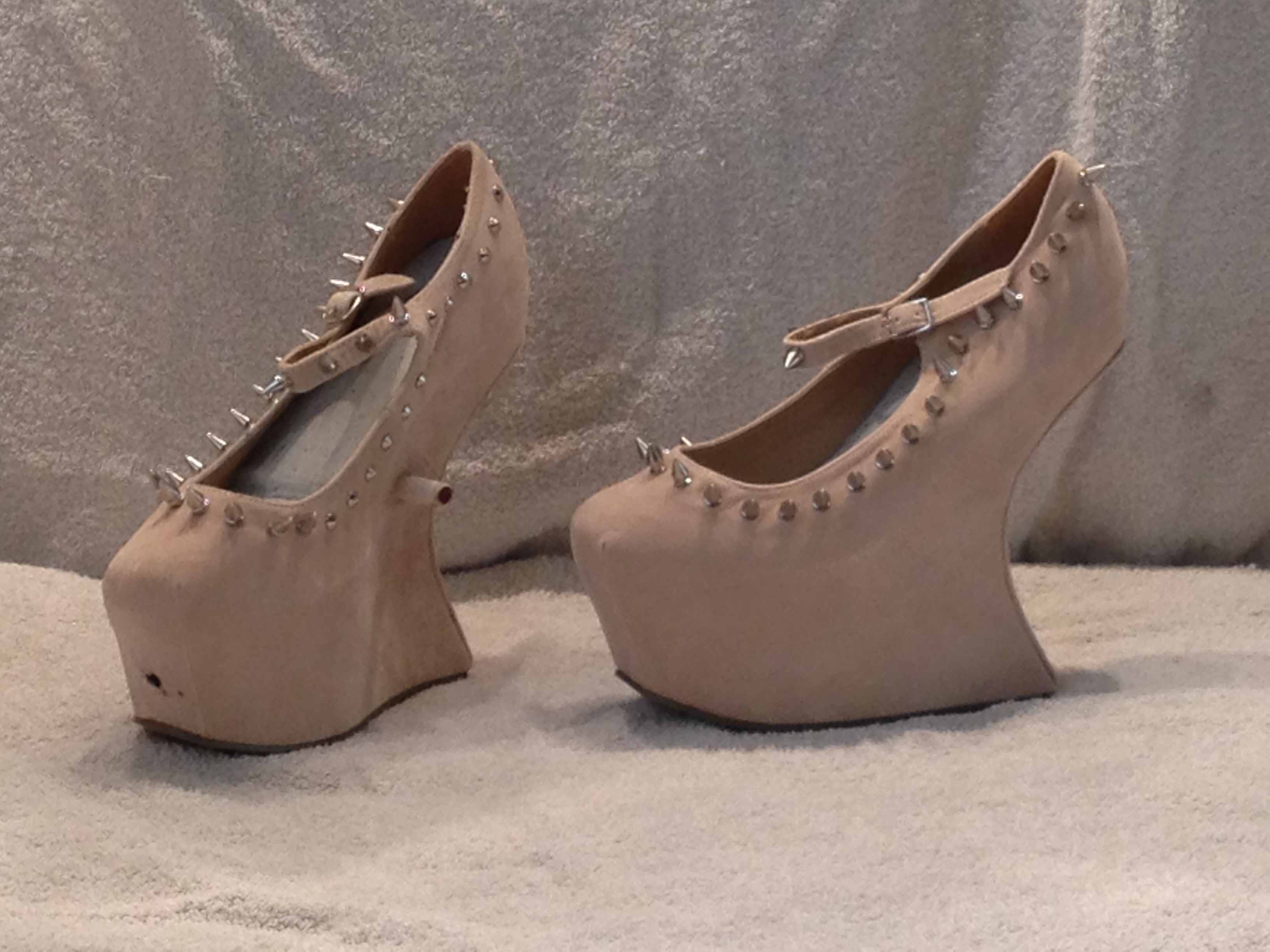 Walking home alone at night can be dangerous so gain some sense of security and confidence by investing in the defensive shoe! This stylish wedge can be worn with any outfit for any occasion. The shoes includes a panic button which trigger a fluorescent pink spray which can target the attacker and later help the police identify any attacker in a minimal amount of time.

(Potential investors please contact us)

The "WEATHER DEFENDER" can be attached to the top of the driver's wing 
mirror. One warm-air-blowing device will face downwards towards the wing
 mirror, and another warm-air-blowing device will face directly towards the driver's window. Once switched on, the "WEATHER DEFENDER" will blow 
away all precipitation that may obscure vision. It blasts away rain as it is falling / fends off mist / melts ice / melts snow / melts hailstones / and eliminates condensation. 
The "WEATHER DEFENDER" will also benefit coaches, buses, SUVs, vans, and lorries. The "WEATHER DEFENDER" can also be modified to suit your specifications.



The  "WEATHER DEFENDER" eliminates all adverse weather conditions from the 
driver's window and the driver's wing
 mirror. The "WEATHER DEFENDER" clears away rain as it is falling, melts
 snow, ice and hailstones, and clears condensation to ensure a safe 
journey for drivers and avoid dangerous and potentially fatal accidents.



GB Patent number: GB2522282
PCT publication number: W8O 2016/062987

German Patent number: DE 112014006979.5
(Potential Investors please contact us)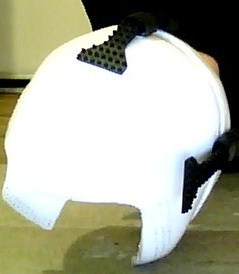 The Hair Cutting Aid helps
you style your own hair saving you time and money.The Hair Cutting Aid can be used at your own leisure with-out having to take time to go to the Barbers or Hairdressers.
Place the Hair Cutting Aid on your head and choose the level on which you would like your hair line to be designed. Choose between the three rows of dotted lines.
1/ First row of dotted lines will be short.
2/ Second row of dotted lines will be medium.
3/ Third row of dotted lines will be long.
Take the Hair Cutting Aid off of your head and cut out with scissors the row you desire your hair line to be. Replace back on head and cut with scissors or shave away or towards the Hair Cutting Aid. The Hair Cutting Aid can be used to style your Fringe, Sideburns, side of neck and back of neck. Please note it is impossible to shave your back of neck in the mirror?
The Hair Cutting Aid has two adjustable straps to fit all head sizes.

Patent number: GB2493966

( potential investor's please contact us )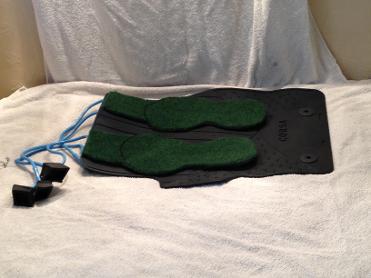 The "CAR MAT SHOE DRYER" has heated element's blowing upwards from the car mat directed towards the driver's soles of their footwear which will give driver's a safer journey. The CAR MAT SHOE DRYER "
will dry off adverse weather conditions from the soles of the footwear and so to stop driver's slipping off the pedals which can cause accidents or fatalities.
The "CAR MAT SHOE DRYER"
will also stop the annoying squeaky sounds from the wet pedals and also will ease foot sufferer's pain, not to mention Arthritis sufferer's too. At this present moment in time I am a Driving Instructor for 26 years and I have slipped off the brake pedal twice due to newly worn wet trainers.

We are willing to demonstrate working prototypes of the CAR MAT SHOE DRYER" to show how these patented products can improve vehicle safety.
Patent number: GB2507717

( potential investors please contact us)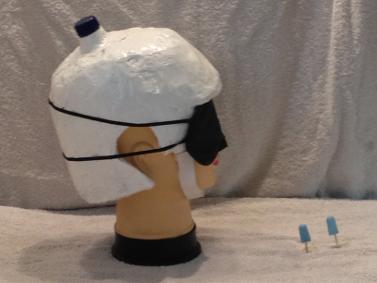 Registered design 4032167 Classification no (07)c1.24.4
The Boxing Cap is ideal for Boxers, especially in between breaks
of a Boxing round. Whilst the Boxer is sitting on his stall the Cut's Men put's the Boxing Cap on the Boxers head whilst giving the Boxer constructive information about the fight's forth coming round's. By placing the Boxing Cap on the Boxers head this will reduce swelling and bruising and protect the Boxer down from over heating.

The Boxing Cap will reduce the Cut's men time by having his spear two hand's free to deal with the Boxers problems such as cut's and bruising and swellings to the Boxers face. With the Cut's Men spear two hand's the Cut's Men can have more time to deal with more serious injuries situations.

The Boxing Cap can be placed in the iced cool box between the Boxing bout's ready to use in the next round. The Boxing Cap has an additional optional, blacked out, Eye mask to block out the audience and listen solely to the Cut's Men voice for maximum concentration.
 (potential investors please contact     us)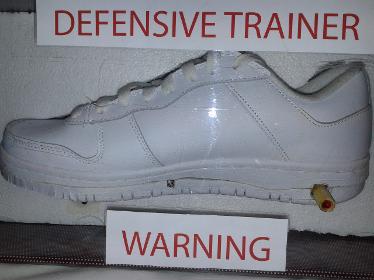 The defensive trainer can be worn by anyone and is a self-protecting item of footwear that can be used to defend oneself in physical criminal situations, which can occur at home or abroad, even on small journeys to walk the dog.
By simply tapping their heels together, the defensive trainer will release a florescent pink dye, which will be sprayed from the front of the trainer dyeing the attackers trouser. The police can identify the attacker straight away saving the police time, money and effort. The trainers sport a flashing L.E.D. light to warn potential attackers to stay away.
(Potential investors please contact us)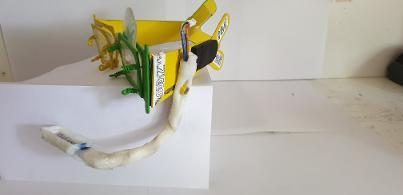 The P&K Flu-away is designed to prevent illness such as flu or cold symptoms to enter the body with out medications. With it's twin fan amed directly underneath the nostril area this will blow away bacteria and nasty smelling odours.The P&K Flu-Away can also be worn by surgeons/ dentist/sewer worker's /under tackers so not to breath in and spread the bacteria from there daily normal lifes. The P&K can help you still socialize with othere flu sufferer's at close corters with out catching there fever.
with additinal features the P&k allows your old glasses lenses to insert in-to the new P&k designer frame (optional) for additinal features.
(Potential investors please contact us)